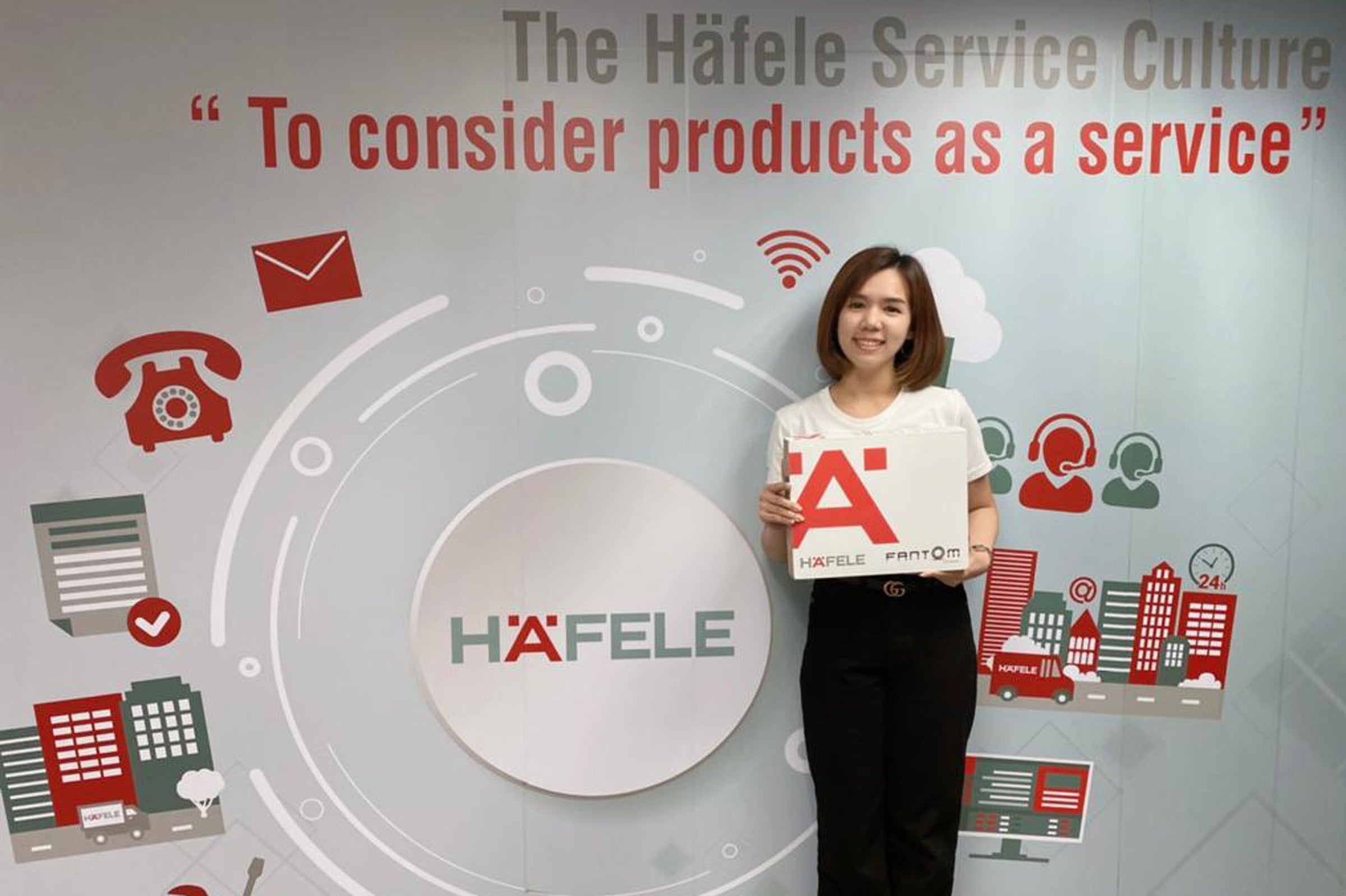 Fantom Hardware Announces Hafele Thailand As Exclusive Distributors.
Fantom Hardware is pleased to announce the appointment of Hafele Thailand as the exclusive distribution partners in Thailand for the high-demand Fantom Doorstop and Fantom Defender product ranges.
Mark Sellar, Fantom Hardware's CEO said of the announcement 'Throughout 2020 we have strongly aligned ourselves with Hafele and continue to do so with the appointment of Hafele Thailand as our exclusive distributors for the Thai market. The team at Hafele Thailand have a fantastic reputation of being the best in the country, as such we are very pleased to be partnering with such a wonderful, well-respected company. We look forward to supplying the team with our innovative, world-leading Fantom Doorstop and Fantom Defender ranges'.
The Hafele partnership in Thailand brings about more good news for Fantom Hardware, having recently announced exclusive distribution deals in Czech, Slovakia, Indonesia and major stocking deals in Russia and the Ukraine.
Fantom's flagship product range, the Fantom Doorstop is the leading doorstop product in the world and is now sold in over 80 countries via thousands of stockists, distributors, sub-distributors and wholesalers.
For more information, PR, or sales and distribution opportunities, please contact gemma@fantomstop.com