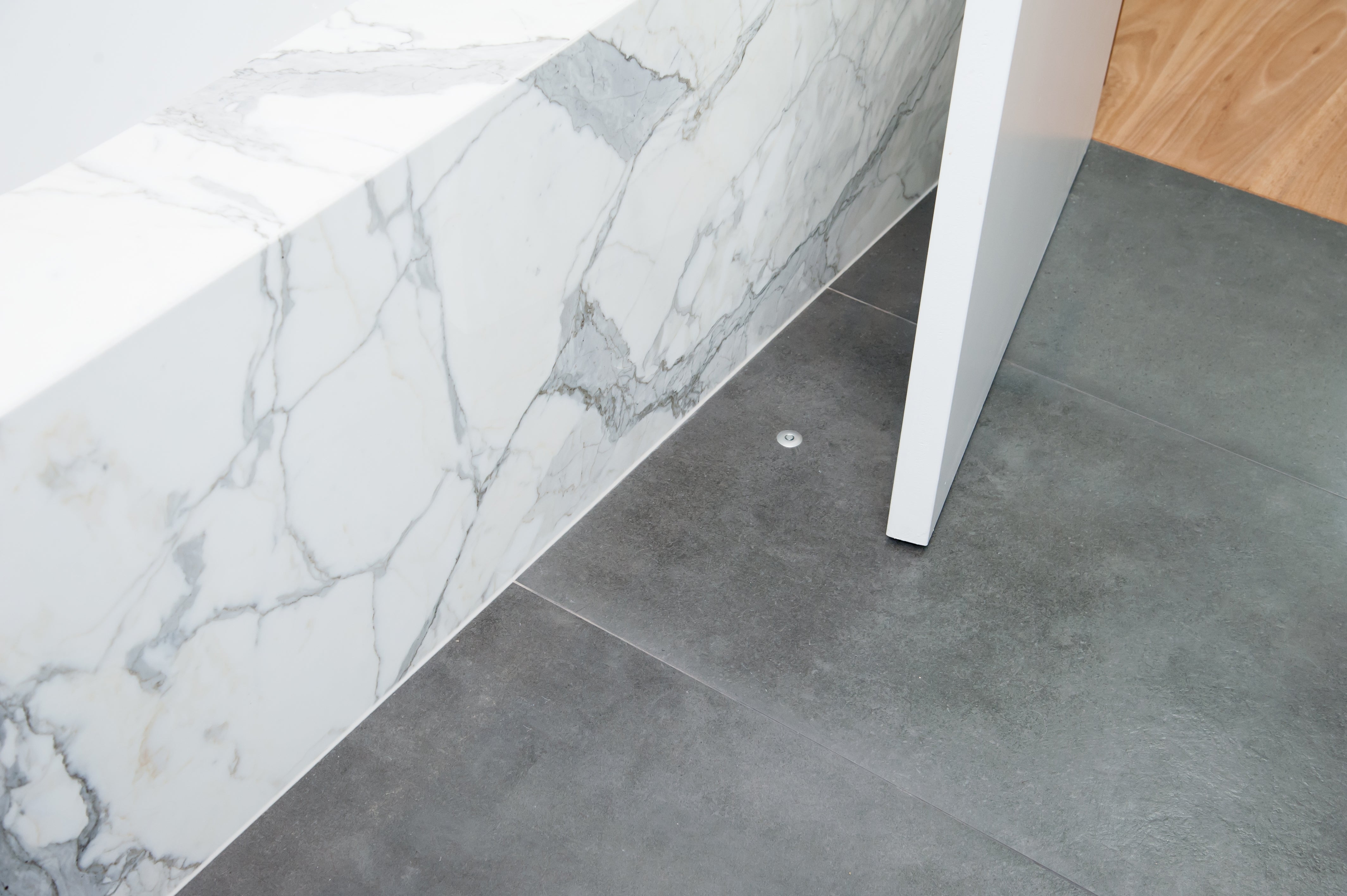 Finding ways to make your home more functional and practical is always fun!
Our Top 3 Hacks might help you take your home to the next level.
#1 An Entry Way Cabinet For Keys
Constantly looking for your keys right before leaving the house? It often leaves you stressed and late! Well, have you considered installing a slim, wall cabinet to place all your small necessities by the door? Think about all that time you will save!
#2 Add Mirrors To Your Interior
Mirrors can add light and depth to a space. Adding mirrors to your home can create the illusion that a room is larger than it appears. Plus, mirror designs can be the perfect finishing touch to your interior decor.
#3 Install The Minimalistic Fantom Doorstop
Ever had those hideous doorstops poking out? You may have even tripped on one before! Well, our third hack is the Fantom Doorstop.
It's a non-invasive design that is completely concealed within the door and floor and works by incorporating a magnetic internal mechanism.
It's the perfect way to keep your walkways clear of any hazards while maintaining a flush, discrete style.
For more information about the Fantom Hardware range email Eddy@fantomstop.com